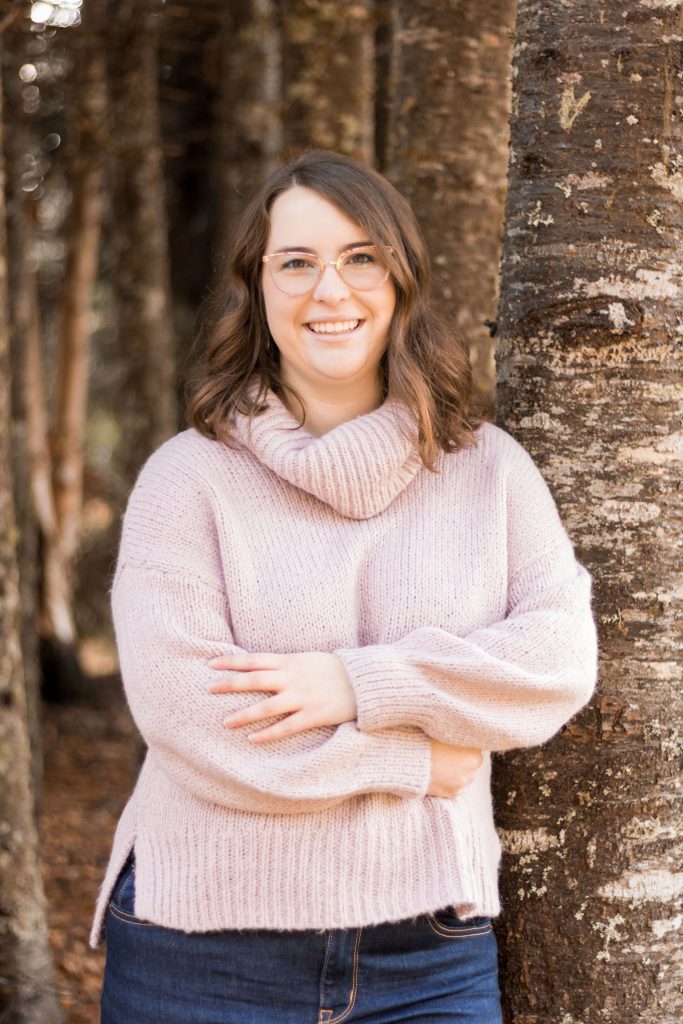 I am humbled to be living and learning on the traditional territory of the Lheidli T'enneh.
I have always wanted to be a teacher. As far back as I can remember I would sit in my bedroom and pretend to teach lessons to imaginary students. I would create worksheets and notes that I wanted my students to copy and complete. I loved learning and I wanted to share my love for learning and my knowledge with people everywhere!
It wasn't until I entered the Bachelor of Education at UNBC in the fall of 2018 that I realized education and teaching is so much more than a teacher instructing students. I believe teaching and education is a joint experience between teachers, students, and community. I believe teachers are activators of learning and need to be responsive to their students' needs and interests in order to deepen and extend learning for all students. Please take the time to explore my portfolio and discover how I have met the BCTC Standards for Educators. See the "About" section for more on my education, experience, and philosophy of education.